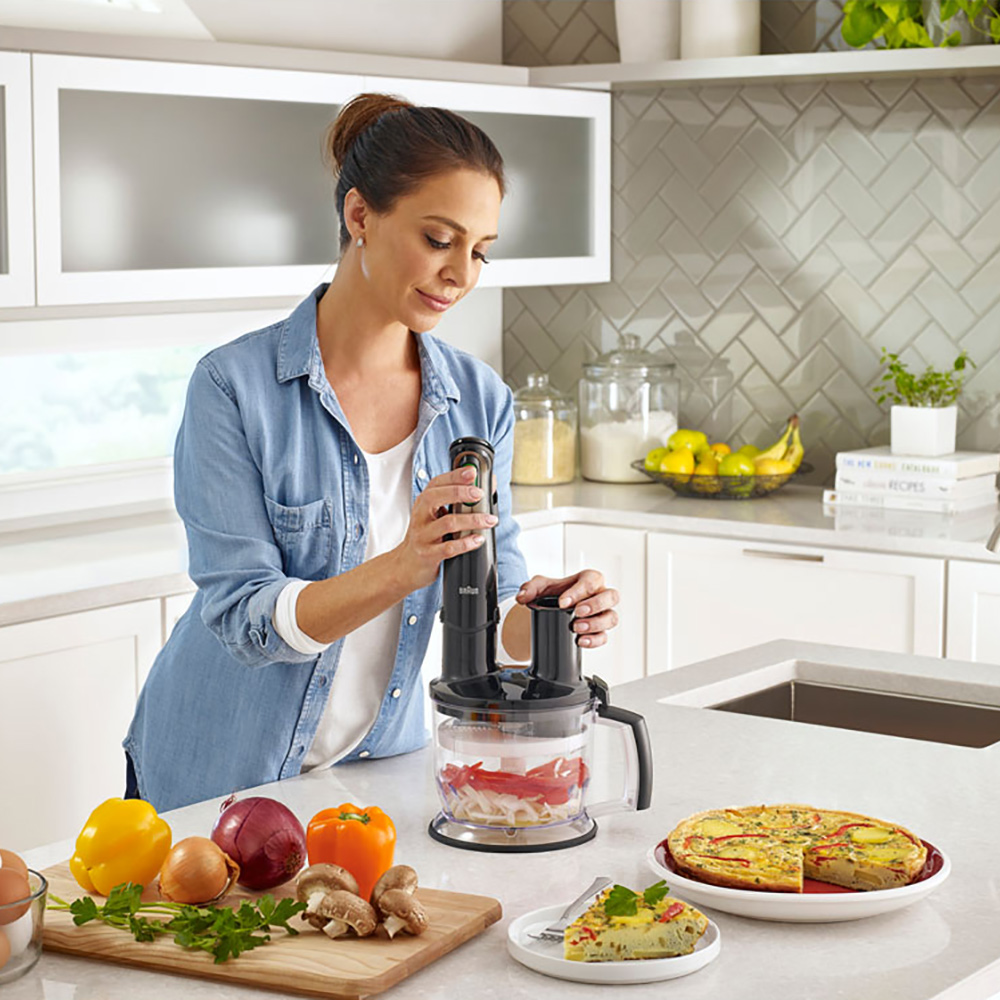 I work a lot and have a pretty demanding job. It doesn't leave a lot of time for doing other things. I have to schedule my social calendar way in advance and make sure I put it on my work calendar so people know I'll be out of the office.

I don't have a ton of time for cooking, which has always made things difficult for me. Basically I'd stop somewhere on the way to or from work, and I'd end up eating one actual meal which was not good for me, and I'd spend the day grabbing anything that was convenient, which translates to snacks.

Aside from not eating right, I wasn't eating enough either. I was feeling tired and sluggish, and it was a different kind of tired than I'd normally feel from working too much. I knew it had to do with my diet, and I had to figure something out.

I did some research as to what I could do to remedy this. I was always short on time, so all the signs were pointing to me spending a few hours on a day off working on food prep. It wasn't exactly my favorite way to spend a day off since I don't get much of it.

So of course I had to delve even deeper to find food prep hacks for people who are low on time. It looked like I'd need a food processor. I had no idea, but they could chop, slice and grate things rather than having to do it all by hand.

I found KitchenWorksinc, where I could get just what I needed. I read reviews and specifications and came up with a decision. I chose to purchase the Cuisinart custom 14 food processor. While I waited for it to arrive, I came up with a few recipes for the week.

When the food processor arrived I got right to it. I came up with a couple of smoothie recipes, which I found out I could freeze. So awesome. I chopped up veggies for salads for the week too. I also made a healthy marinade for chicken and a salad dressing that was fairly simple.

I spent my Sunday off doing all of this with my food processor. What would have taken me most of the day took me just a few hours, and I was really impressed. I had my meals all made up for the week and I was all set to go.

After a few days I noticed how much better I felt. Not only was I eating regularly, and the proper amount at that, I was also eating really healthy. I wasn't exhausted anymore, which was amazing to me. I felt like a brand new person. I'm so glad I invested in a food processor which finally allowed me to invest in my health.